How do u tap a cell phone
---
I am going to send a new cell for my wife..
It is very easy to install and no longer requires jailbreak for iPhone. They have at last come up with a solution that works without jailbreaking — Hoorray!!
Is it possible to hack a phone?
Just access to phone for mims? Yes this is right. Once the software is installed on the phone THEN you go to a computer and access all the information from there. This can be done whenever and from wherever you want. You can even access the information via online from your own smart phone. Although mayb you meant mobile tapping software? Could you clarify if: Yes it can do both of those and a whole lot more.
Once the event has happened it is captured in the logs that you have access to, regardless of whether it is then subsequently deleted. I want to trace my husbands phone but think he may be doing the same to mine? How do I find out? Can I pay to get the software and also have mine reviewed for a tap? You should contact the vendor and ask their customer service who might be able to advise on both counts.
Accessorize your cell phone and make it more attractive, install a spyware and discover how to tap a cell phone with just the number. Quite often these signs can be quite subtle but when you know what to look out for, you can sometimes find out if your cell phone is being spied on.
However, there are software tools available to spy on computers, tablets and laptops via the same links in this article that may be of help. Also, if it is a chat app or messaging service it might well also be compatible. When I click the links here.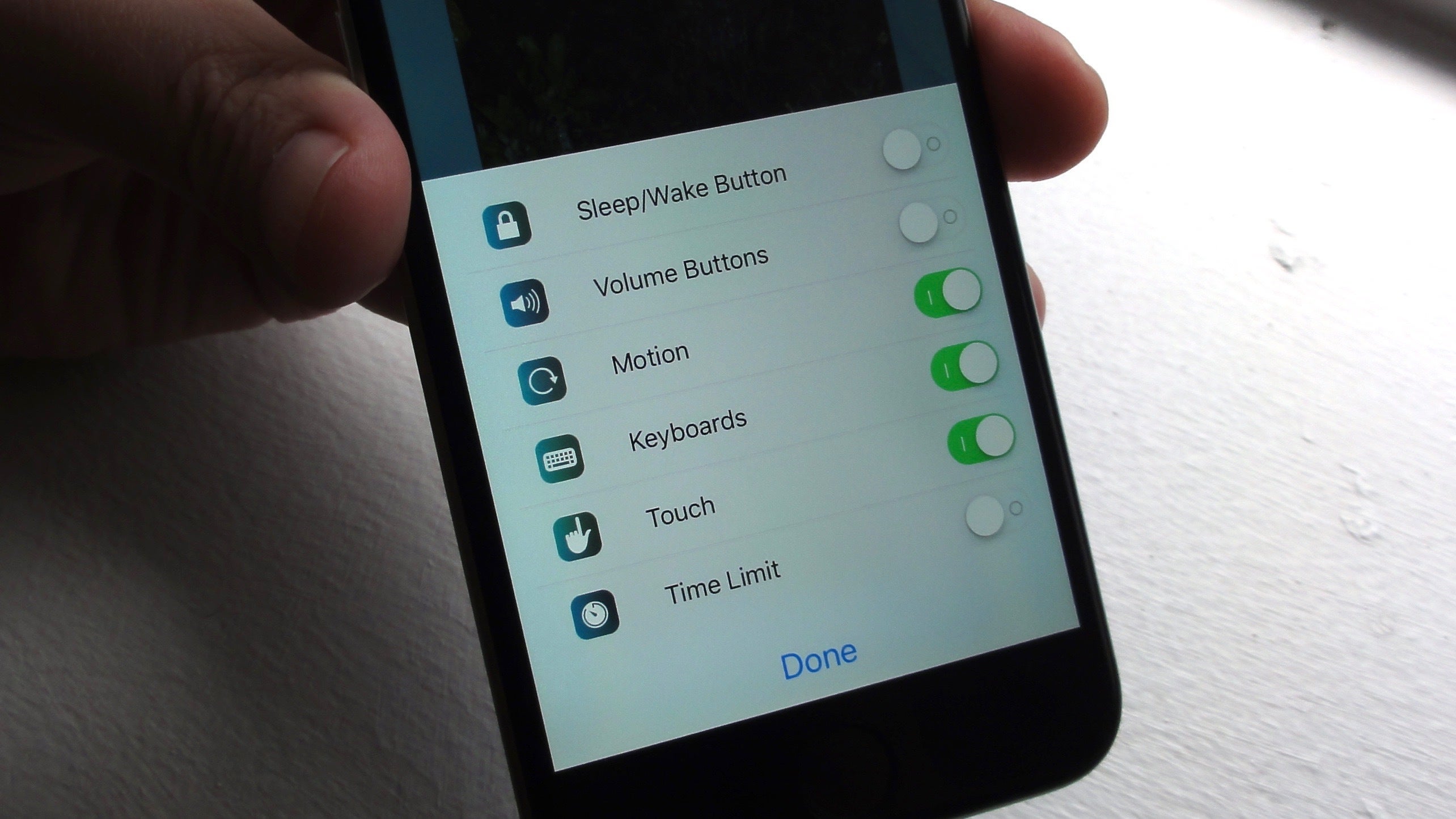 It pulls up several other software links. Can you send me a link specifically for this software app? Just access to phone for mins. When I am downloading the application, does the SIM card needs to present in the phone. I know my husband code to his phone. And I feel like he is playing games with me as far as cheating goes. I have experience this with him already. Is there any other app or software I can use to check his phone.
He plays it smart by deleting things. I want to know how I can get a hold of his phone as far as calls he is making and calls he is receiving, numbers, messages, see who is he is sending messages to besides me and blocked numbers etc.
You need to sign up with the vendor — try the links in the article. Can you still install the app without getting into the phone by chance? Or do I need to get passed the lock screen? You will need a way to bypass the lockscreen. Have you tried this method: Does it work on iMessage? Yes — this can track iMessage messages. When you say, follow the link to download the app. And you also said you just need 10mins to do the whole setup.
Does this mean that I can purchase and download the app on my own phone and send it into her phone and install it there so I can spy on her phone? Or it must be downloaded directly into her phone and installed? Am asking because you said 10mins.
How can you listen to someone's cell phone calls conversations?!
spy software pc!
samsung bluetooth activity tracker for android reviews?
cheating spouse keystroke logger.
4 Ways to hack into someone's cell phone without them knowing ?
How to tell if your cell phone is being spied on;
Review of Phone Tapping Software!
And please respond on time because I want to do it right away. The software has to be downloaded direct to the target phone. You can set up alerts to track when something happens on the target phone. You then log into a secure website address to see what action triggered the alert. Yes very much so — this software is all about doing a phone tap that will record this kind of information and let you know what kind of activities she is getting up to. Sir, I think the said software is sending everything at real time.
Yes Ganam, this is exactly what the software does. All data from the phone is saved, including texts, contacts, internet history, chat history etc and you just retrieve it when you get time. Tell him straight up that u having mix feelings,.. And why he doing it. Yes, both of these forms of data collection are possible.
This article was written and some of the features may have changed. I try to write newer blog posts keeping up with any news but do not catch all new features or amendments. Your questions about what the software will do unrooted or rooted and the live conversation feature may have been changed by now. I will also make it my business to find out the answers to these questions and update here as soon as I can. Hi, I am planning to gift my wife a smart phone with this software.
Another indication of a bugged cell phone is reduced battery performance. If a mobile phone is tapped it is recording your activities and transmitting them to a third party. This leaves a footprint in the form of increased battery usage and as a result the battery loses life faster.
How to Tap a Cell Phone With Just the Number
A tapped cell phone can also be constantly recording conversations in the room, even when the phone appears to be idle. And of course as a result it will chew through battery life. You can test this by using your battery in another phone of the same model and compare the results.
iphone 6 sms spy ios!
spy on a samsung cell phone;
cell phone monitering devices and tracking.
spy software for iphone 6 Plus without jailbreaking.
free mobile spy on my nokia X2.
spy app on iphone 8;
Is your phone using more battery power than a phone of the same model and software? Call and message alerts to one side your phone should be as silent as a sleeping baby when not in use. Does it also reboot for no reason at all? Before a smart phone shuts down it must complete any tasks that are processing. If your phone is transmitting data to someone it will have to complete the process before it shuts down.
As a result if a phone takes longer than usual to turn off especially after a call, text, email or web browsing it could be sending information to a third party. A further indicator of a possible phone tap is the temperature of your battery. However this is only a potential sign. Are you receiving strange text messages containing random numbers, symbols or characters?
How to Hack any Phone Camera & Access Them With Your Phone (No Root))
The remote control feature of spy software works by sending secret coded text messages to your phone and in some cases these can be seen if the software is not working correctly. If this happens regularly you could have a spy app on your phone. Some of the less reliable spy apps use extra data to send the information collected from your phone, so look out for any unexplained increase in your monthly data usage. The best spy software programs data usage has been reduced and will be almost impossible to spot but the poor programs will show significant data use. Go to Settings — Applications — Manage Applications or Running Services, and you may be able to spot suspicious looking files.
Some of the poorer quality software programs are still quite easy to spot. Generally, if you have an iPhone and someone wants to install spy software they have to jailbreak the phone first. That said vulnerabilities have been discovered in the past that allowed someone with access to a network used by the device to download significant amounts of personal data.
Part 1. Phone hacking apps
These holes have been patched but you can never be too certain about new vulnerabilities emerging. Looking deeper inside the iPhone directories is more difficult than with Android but there is an easy way to remove spy software from the iPhone. Simply upgrade to the latest OS version via iTunes which will remove the jailbreak and any external software not from Apple.
iphone spy for 5 1.
iphone 6 Plus spy recording devices.
spy ipad from iphone.
call tracker for windows xp.
iphone 7 spy cam?
What's The Best Way To Tap My Husband's Cell Phone | lpark.su!
But make sure to back up any important data on your phone before you do this. Resetting your phone to its factory settings, whether Android or iPhone, will remove any spy software, but again be sure to back up your data such as contacts, photos and music or you will lose them. If you do take this approach then you will also need a strong passcode to prevent unauthorized access to your device in the future.
What is mspy?
mSpy is a global leader in monitoring solutions dedicated to satisfying end-user needs for security, safety and convenience.
How it works
Use the full power of mobile tracking software
Monitor messengers
Get the full access to chats and messengers of a tracked device.
Contact us 24/7
Our dedicated support team can be reached via email, chat or phone.
Store your data
Securely store, backup and export your data.
Monitor multiple devices
You can simultaneously monitor smartphones (Android, iOS) and computers (Mac, Windows).
24/7
24/7 global customer support
mSpy treasures every its client and pays much attention to its customer service 24/7.
95%
95% customer satisfaction
Customer satisfaction is the highest priority for mSpy. 95% of mSpy clients declared to be satisfied and ready to reorder our services.
mSpy makes customers happy
Once I've tried mSpy, it has become an invaluable part of my life as a parent. It lets me be updated with what my kids are doing - this way I'm sure that they're ok. I also like that I can adjust settings, deciding which contacts, sites or apps to block or allow.

mSpy is a nice app that helps me take full charge of my child's internet activity. I can also block any suspicious contacts, if such occur. A nice choice for modern parents.

Safeguarding kids is of key importance for every parent. And mSpy helps me keep an eye on my daughter when I cannot be close to her. I highly recommend it!

My son is on his phones 24/7, and sometimes I just need to check that he is not doing anything bad. mSpy lets me be updated with everything he handles with on a regular basis.

I've looked for a nice app to keep an eye on my kids when I am not around. And a friend of mine recommended me mSpy. I like it! It helps me guardian my children in the stormy sea of internet.
Owen, USA

Elijah, Canada

Ashley, Fance

Aiden, Germany

Emma, USA
Endorsements
The app is ostensibly intended for legal monitoring use, and there are certainly legitimate reasons to install the software. Companies, for instance, could inform their employees that they're surveilling company phones for security purposes
The Next Web